80% MINDSET + 20 SKILLSET = 100 SUCCESS
Our group is for anyone that wants to network and learn about Real Estate Investing which includes Flipping, Wholesaling, Buying and holding, Investing in commercial properties, multifamily, syndication and mobile home parks. It is Also for anyone in any industry that wants to work or network with Real Estate Investors. We welcome investors of all levels from newbies to seasoned veterans. Our platform is to educate, empower and network. We believe that success is 80% MINDSET + 20 SKILLSET = 100 SUCCESS. Come to our events and get the mindset and skillset to succeed as an investor. Come join us for an evening of learning, networking and fun.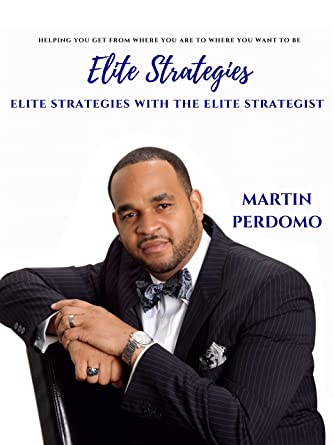 Elite Real Estate Strategies With The Elite Strategist (DVD)
Martin Perdomo helps you become a Pro at real estate investment by providing a wealth of new video content by covering the following topics in this DVD : Real Estate Wholesaling Buying and Selling Houses Real Estate investing Basics Flipping Houses Real Estate Analytics and Advice Rental Properties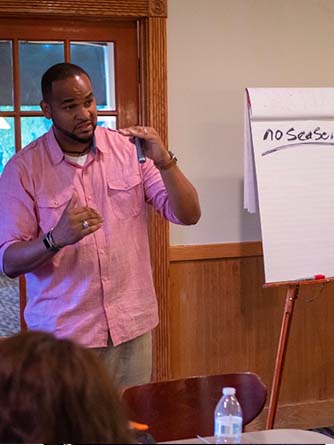 Real Estate Wholesaling Lead Machine
Martin is a successful Real Estate Investor in the United States and has been investing in buying fixing and flipping, Buying fixing and renting and wholesaling Real Estate since 2007. Martin Perdomo also known as "The Elite Strategist" He is the Host of Latinos In Real Estate Investing Podcast he is also an inspired instructor, speaker, philosopher, entrepreneur that has inspired thousands around the globe with his audio "Maximize your full potential" on iTunes, Amazon, Spotify and Deezer. 
Decision Making Strategies
Whats Your Life's Primary Question?
How To Remove The Barriers Of Success And Achieve A Breakthrough
"Best Real Estate meet-up I have ever attended. I have been to many in the try state area"
Many people dream of being an entrepreneur, without ever knowing what that means or what it truly takes to become successful.