Stroudsburg Real Estate
Investors Club
Thank you for visiting us and Welcome. This website is for all of those that want to educate themselves on how to invest in Real Estate and would like to expand their network to work with Real Estate Investors.
Our purpose is to empower others to live life on their terms by providing real estate investing education, mindset strategies and opportunities to invest in Real Estate actively or passively.
Download our free e-book to join our monthly newsletter and get the latest information on the real estate market and wealth creating strategies through real estate investing.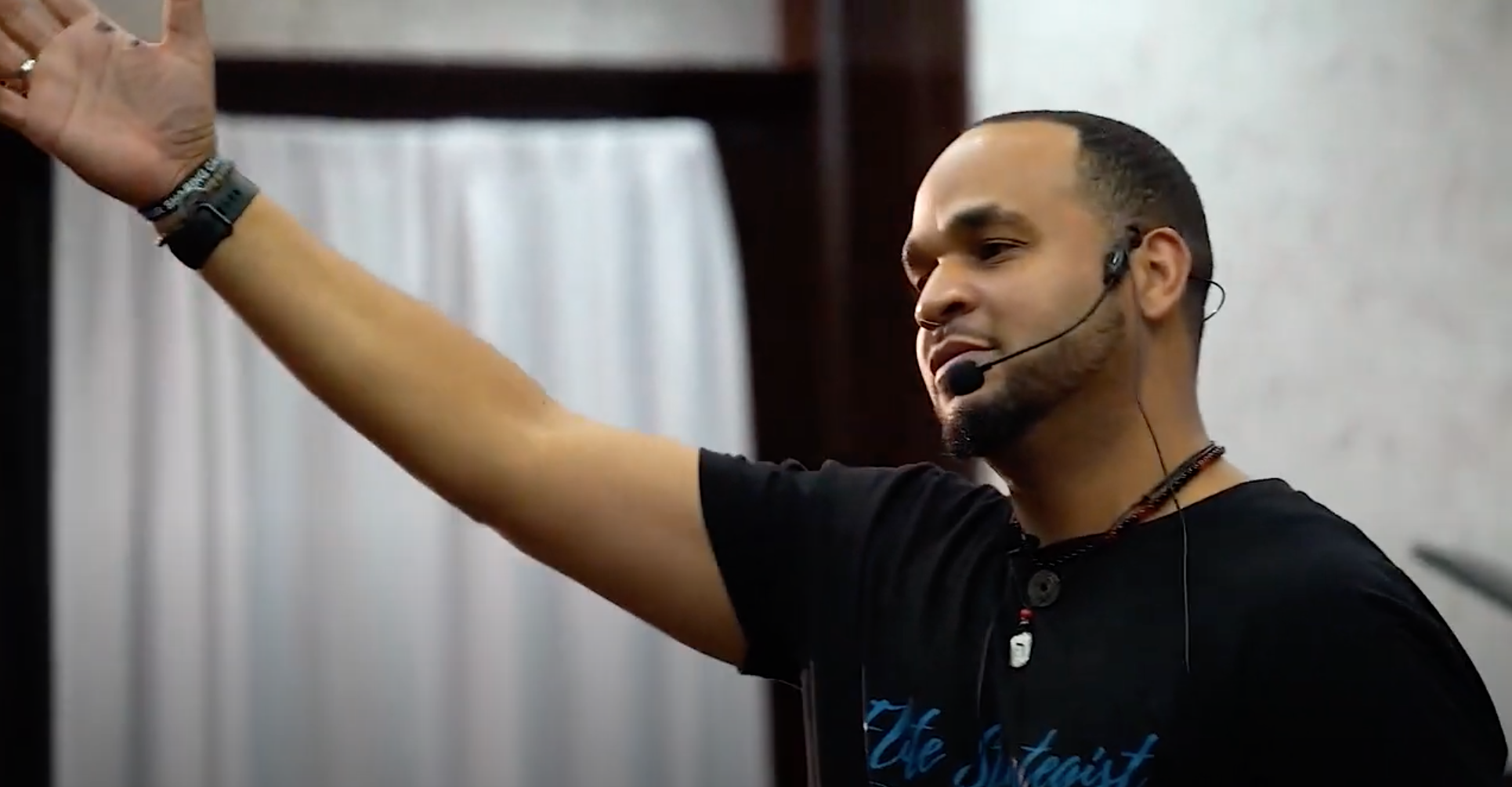 Real Estate Training and Education at Every Event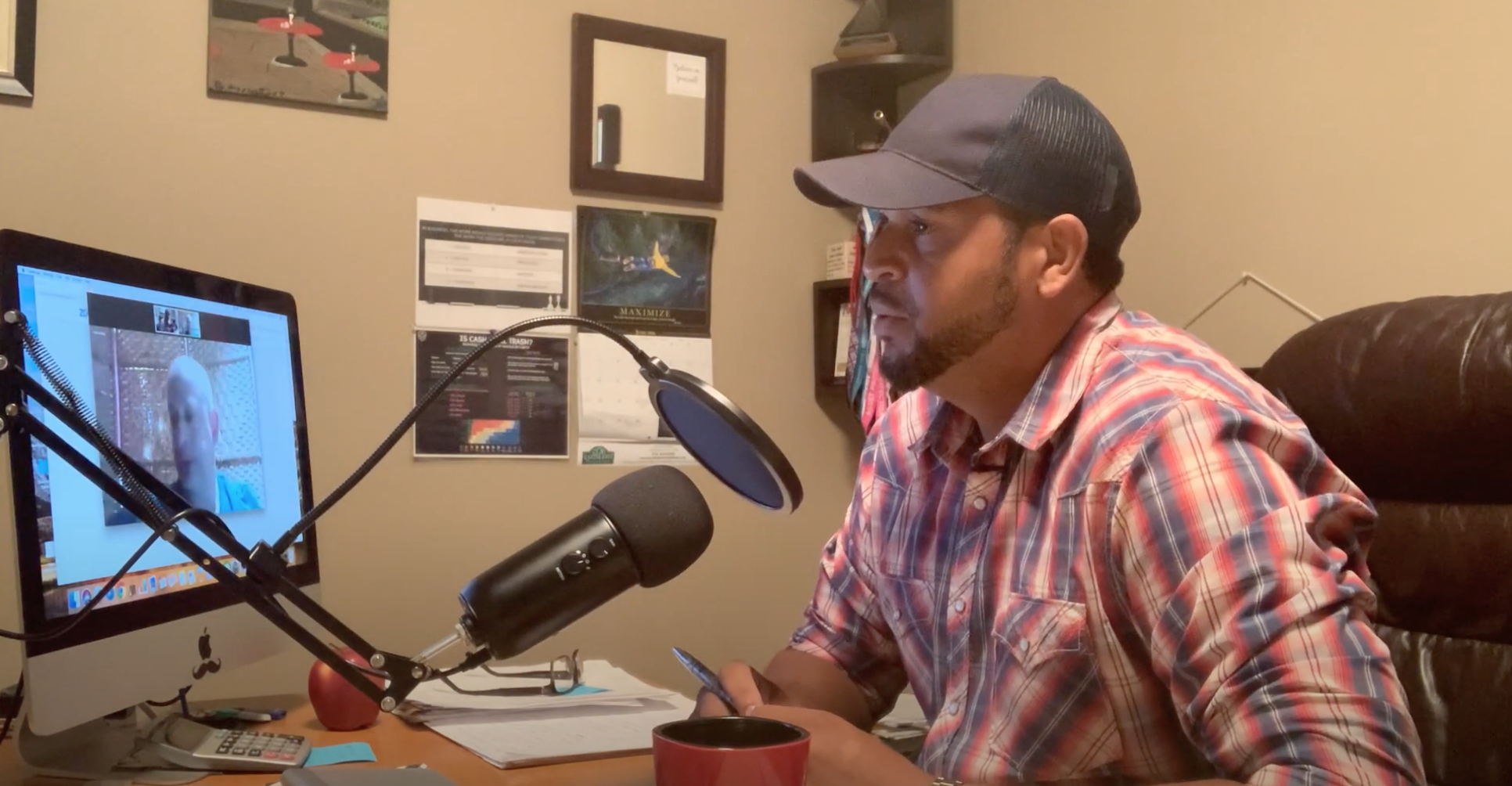 Become Extraordinary with the Power of Real Estate Investing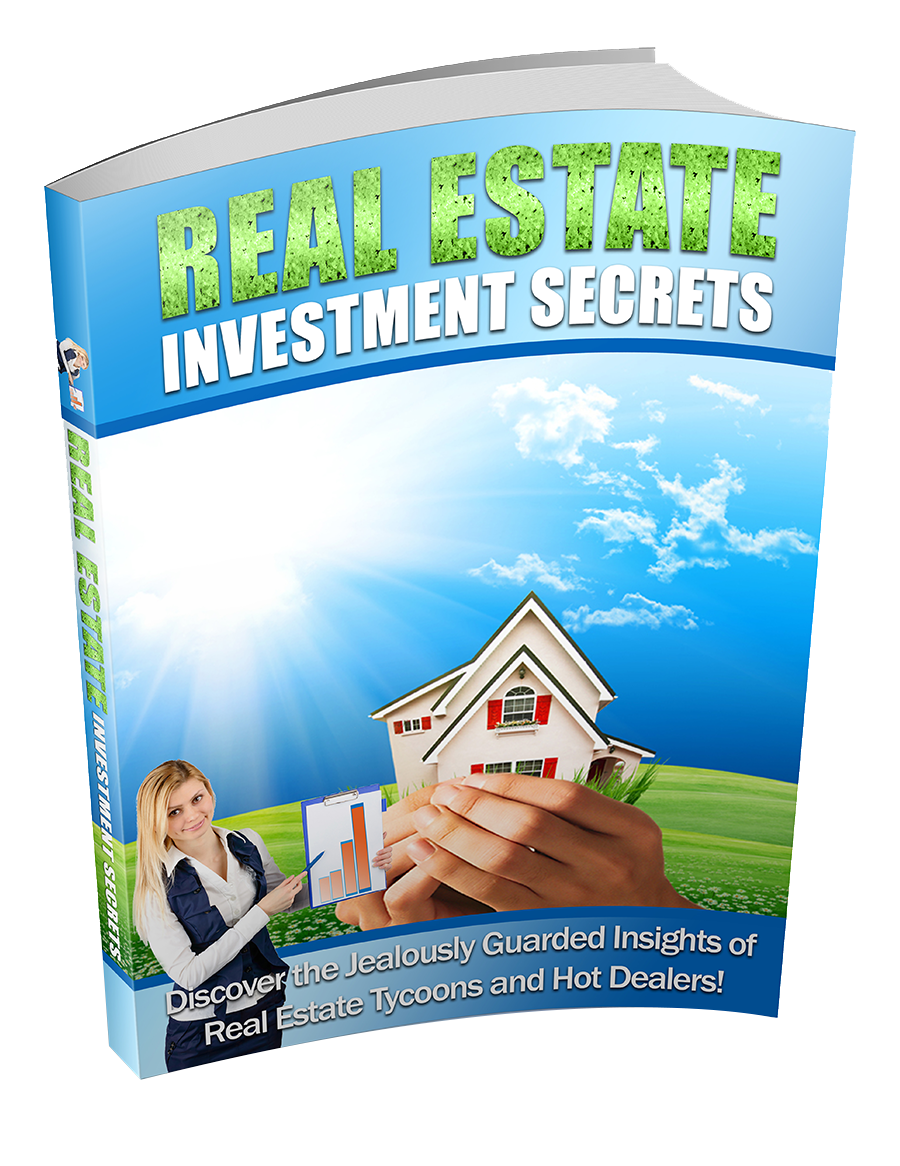 Free Ebook: Real Estate Investment Secrets
Some of the things you will learn are The Real Estate Investing strategy 101, why invest in urban Real Estate and the secrets to Real Estate riches. These are some of the very things that a lot of the successful Real Estate Investors wont share with you but we give it all away in this free e-book. Enjoy!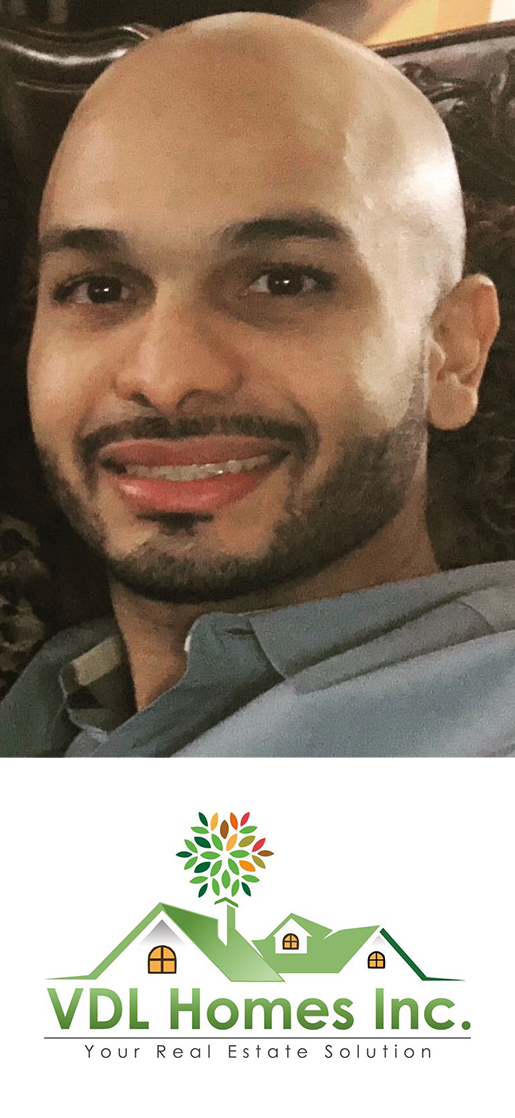 Victor Reynoso
An entrepreneur, proud owner of VDL Homes, Inc., real estate investor, contractor for investors and co-organizer of Stroudsburg Real Estate Investor's monthly meetup. We started investing in 2012 by house hacking a 3 family residence. Our turnaround point came in 2015 when we purchased our first flip and started investing full time. I along with my team have flipped 8 properties, evaluated hundreds of homes, renovated homes for investors,  residential home owners and we're also a qualified contractor for 203k loans. We have a small portfolio of rental properties and are actively looking for multi-family assets.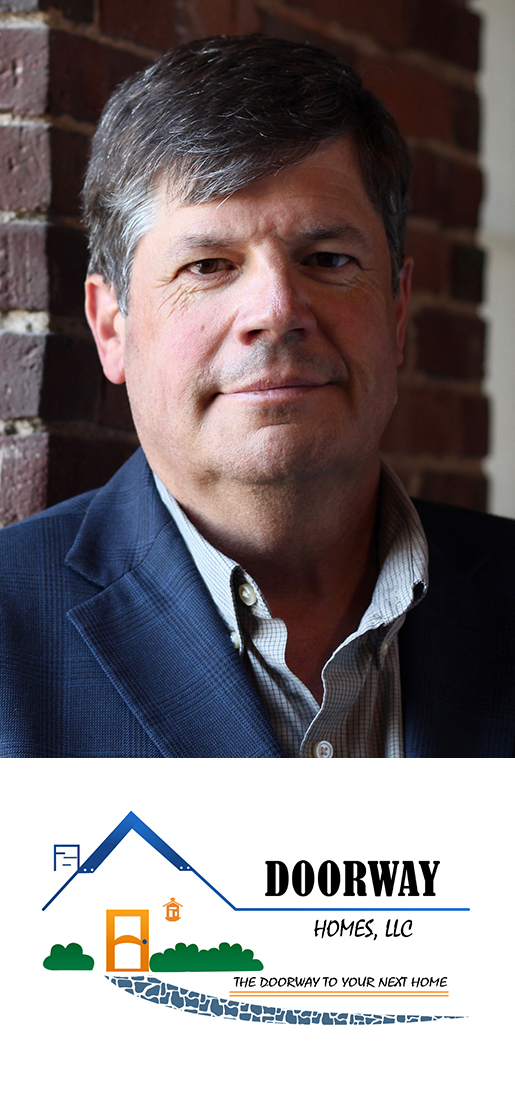 Mark Florentine
Doorway Homes, LLC is the area's premier real estate solutions company. Since our inception we have helped homeowners and improved communities in each town we work in.
With our extensive knowledge of the business, network of resources, and years of expertise, we can assist homeowners with a wide variety of real estate solutions. We pride ourselves on our reputation for working one-on-one with each customer to handle their individual situations.
With the ability to directly purchase homes and make cash offers, we can create an extremely fast, and hassle-free transaction.
Welcome to Stroudsburg Real Estate Investors Club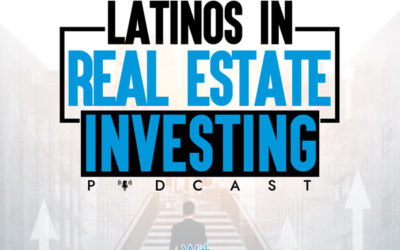 How Boris Sanchez Scaled his Real Estate Portfolio from zero to 504 doors
read more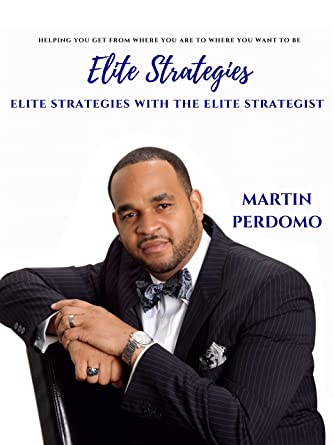 Elite Real Estate Strategies With The Elite Strategist
Martin Perdomo helps you become a Pro at real estate investment by providing a wealth of new video content by covering the following topics in this DVD : Real Estate Wholesaling Buying and Selling Houses Real Estate investing Basics Flipping Houses Real Estate Analytics and Advice Rental Properties
Decision Making Strategies
Whats Your Life's Primary Question?
How To Remove The Barriers Of Success And Achieve A Breakthrough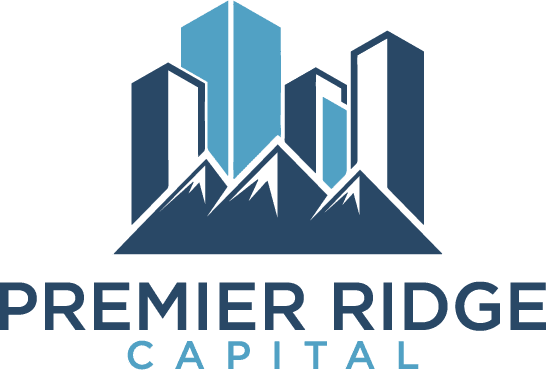 Partner / Invest with us on Deals
"Best Real Estate meet-up I have ever attended. I have been to many in the try state area"
Many people dream of being an entrepreneur, without ever knowing what that means or what it truly takes to become successful.