Elite Pennsylvania Investors Club
Thank you for visiting us and Welcome. This website is for all of those that want to educate themselves on how to invest in Real Estate and would like to expand their network to work with Real Estate Investors. Our purpose is to empower others to live life on their terms by providing real estate investing education, mindset strategies and opportunities to invest in Real Estate actively or passively. Download our free e-book to join our monthly newsletter and get the latest information on the real estate market and wealth creating strategies through real estate investing.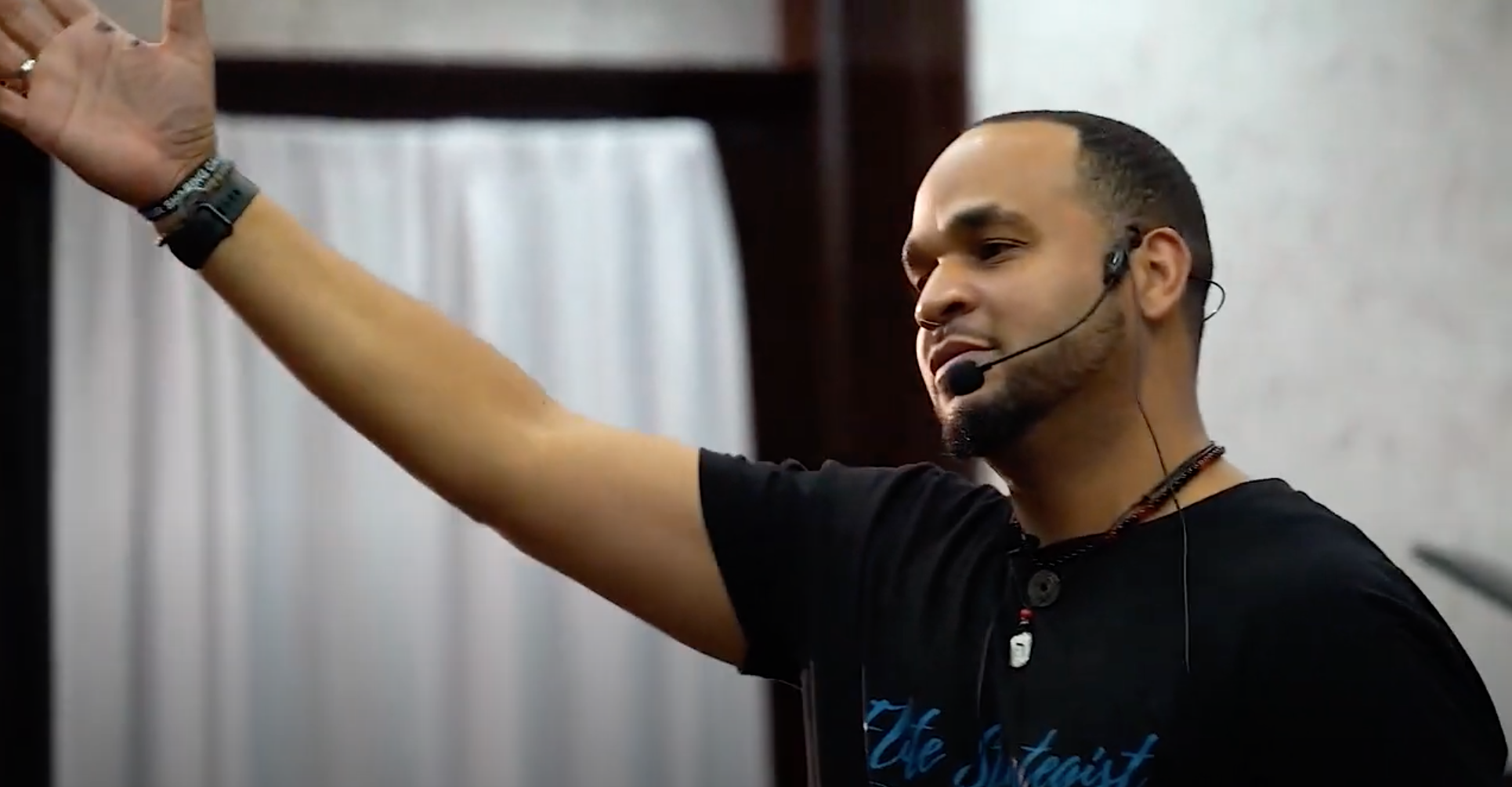 Real Estate Training and Education at Every Event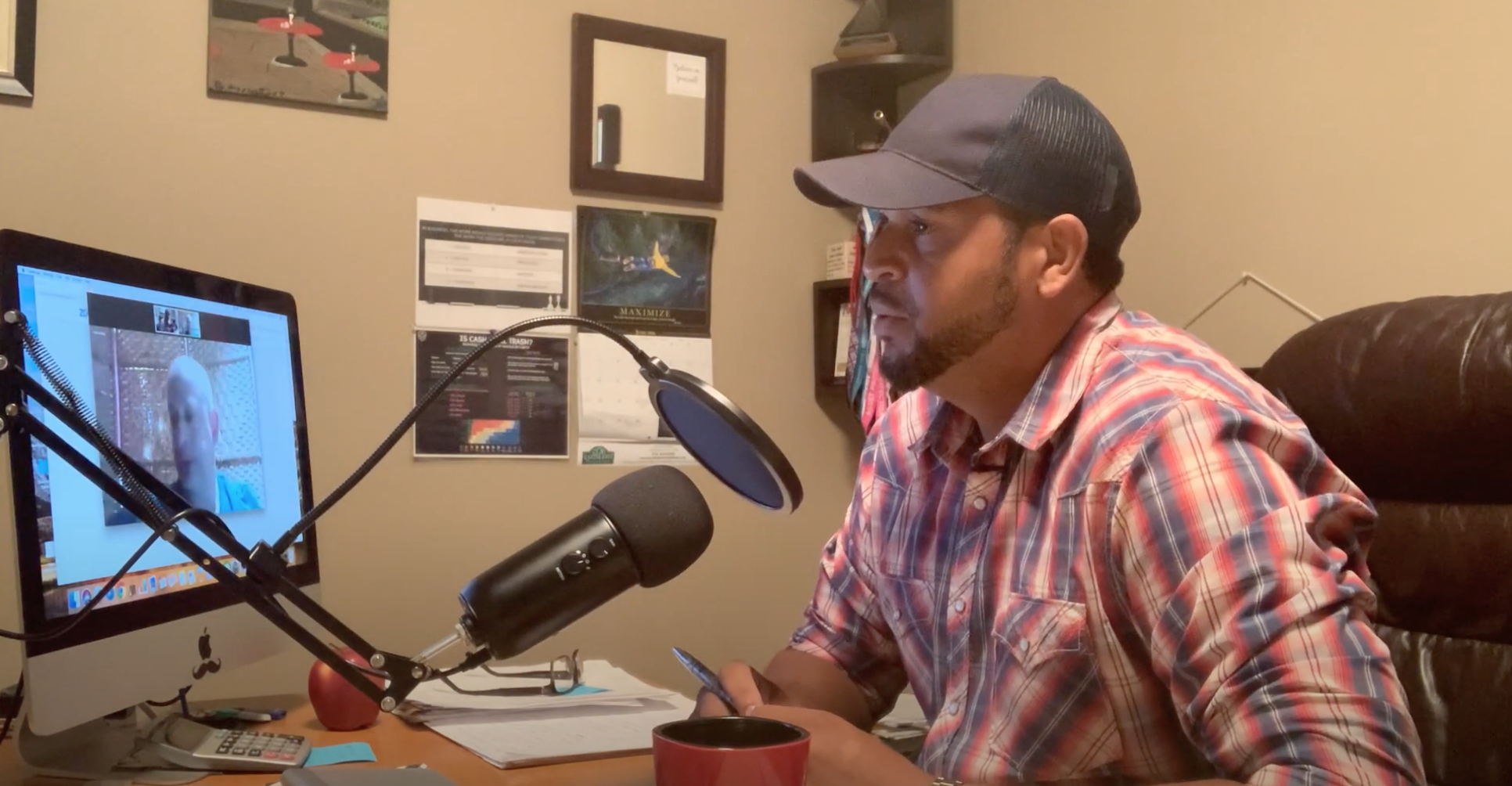 Become Extraordinary with the Power of Real Estate Investing
Welcome to Elite Pennsylvania Investors Club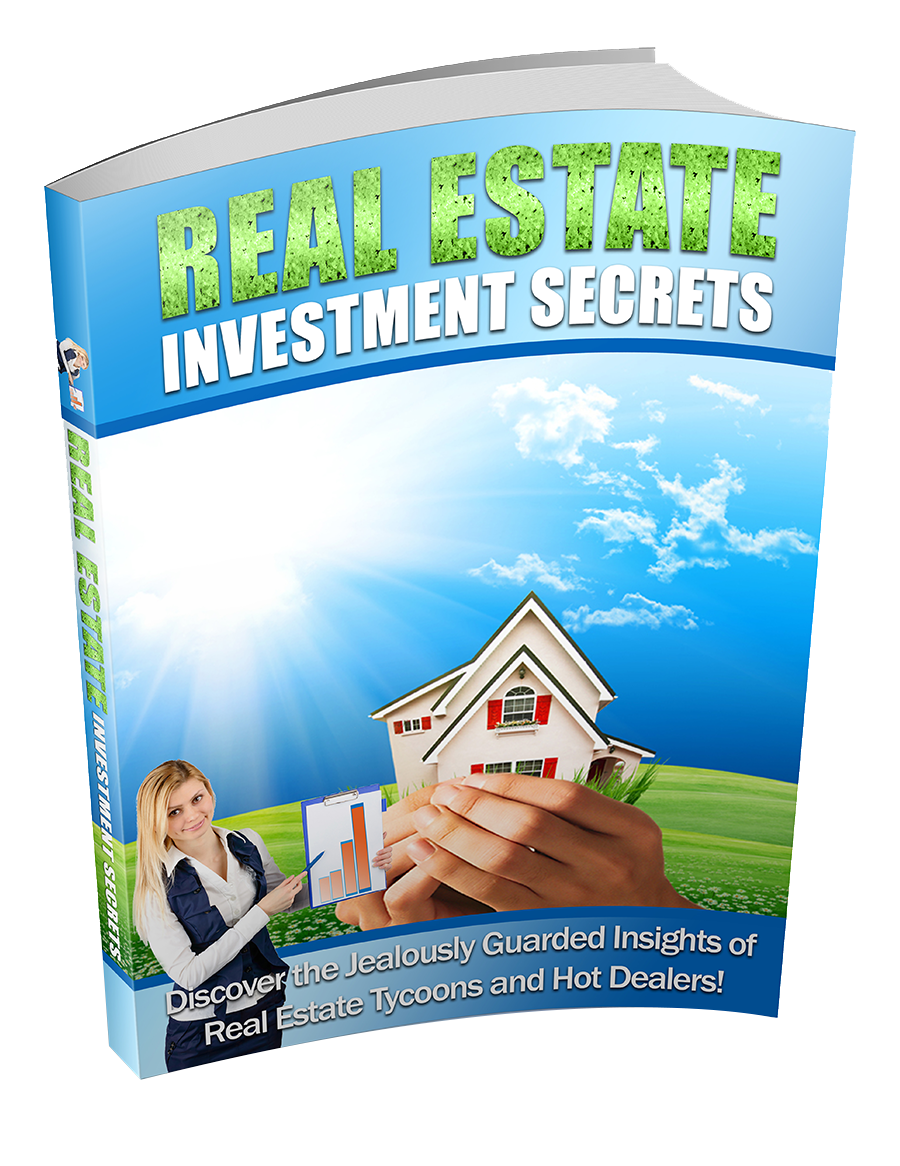 Free Ebook: Real Estate Investment Secrets
Some of the things you will learn are The Real Estate Investing strategy 101, why invest in urban Real Estate and the secrets to Real Estate riches. These are some of the very things that a lot of the successful Real Estate Investors wont share with you but we give it all away in this free e-book. Enjoy!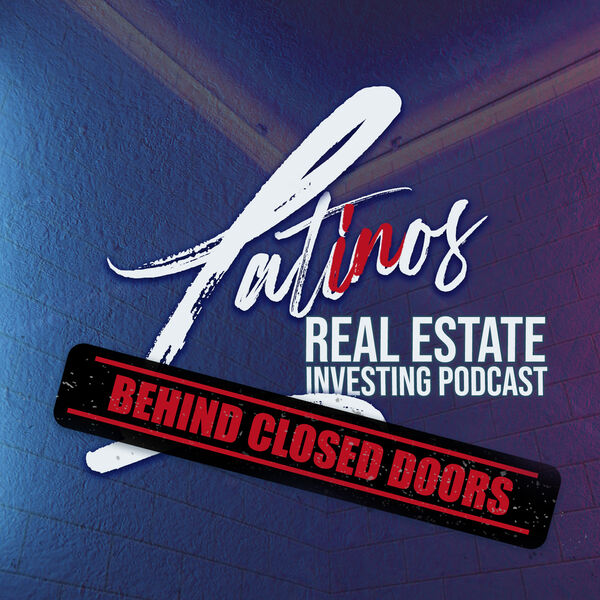 From Convict to Real Estate Tycoon: The Powerful Story of Akam AhmediWhat if you could transform your life through discipline, grit, and an unquenchable thirst for knowledge? Meet Akam Ahmedi, a man with an incredible journey that will leave you in awe. From being a...
read more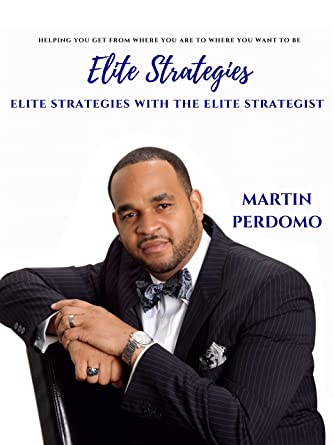 Elite Real Estate Strategies With The Elite Strategist
Martin Perdomo helps you become a Pro at real estate investment by providing a wealth of new video content by covering the following topics in this DVD : Real Estate Wholesaling Buying and Selling Houses Real Estate investing Basics Flipping Houses Real Estate Analytics and Advice Rental Properties
Decision Making Strategies
Whats Your Life's Primary Question?
How To Remove The Barriers Of Success And Achieve A Breakthrough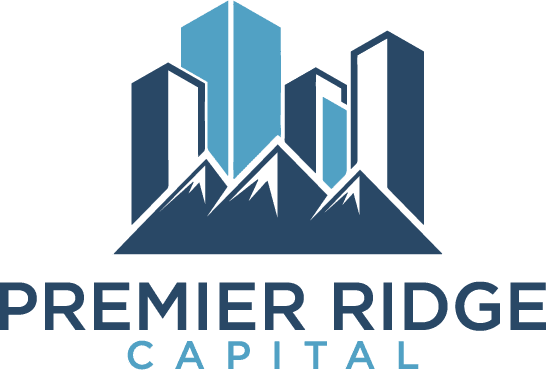 Partner / Invest with us on Deals
"Best Real Estate meet-up I have ever attended. I have been to many in the try state area"
Many people dream of being an entrepreneur, without ever knowing what that means or what it truly takes to become successful.

A proud member of the American institute of investment housing